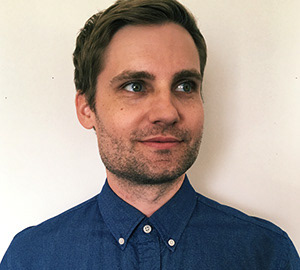 After 10+ years in the graphic design field, including interactive and product design, I began using 3D to compliment my work and add new techniques and tools to my workflow. In the years I've been working in 3D, I have fallen in love with its combination of artistic and technical elements.
I combine my expertise in visual design with 3D art to produce work that is unique and captivating.

SPECIALITES: 
Hard surface and organic modeling
Digital sculpting
Texturing
Lighting
Game asset creation
High poly to low poly workflow
Modeling high, medium and low resolution models
UV mapping
Matching models to concept art or reference
Creating original concepts to match look and feel of existing environments
Models include hero models, architecture, characters, vehicles and props 

SKILLS: 
Maya
ZBrush
Cinema 4D
Adobe Creative Suite (Photoshop, Illustrator, After Effects)
Substance Painter
Octane Render
Keyshot
xNormal
Topogun
Have a fun project in mind and want to work together? Please
contact me.
All work © Mark Kirkpatrick 2017. All rights reserved.